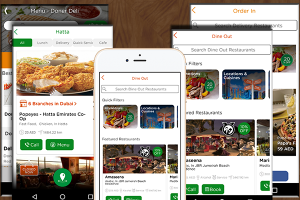 RoundMenu is your ultimate guide to restaurants during the holy month of Ramadan, featuring over 300 Iftar options for you to choose and book online, with special offers and promotions. You can also experience authentic Arabian nights in Ramadan Tents across the city (UAE only).
– Discover the best taste of cuisine near you whether you fancy Lebanese, Indian, Thai, pizza, fast food, seafood or vegetarian food.
– View delivery menus from your favorite restaurants
– Book your table without having to make a phone call and get map directions.
– Browse the rich list of food reviews & dish pictures from people like you as well as TripAdvisor, Instagram & Foursquare.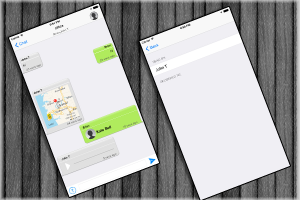 FreshIM is a whitelabel cross platform instant messenger app.
Features:
* Sync your contacts without sending them to the server – Your contacts stay within your phone.
* Send Images, Videos, Location, Stickers etc to one or many of your contacts
* Change your status messages and customize your profile
* Chat to other users or groups using our native Android, iOS or Web app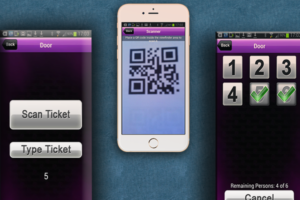 QScanner turns your smart phone into a ticket scanner.
For more information about selling tickets please visit http://qjump.me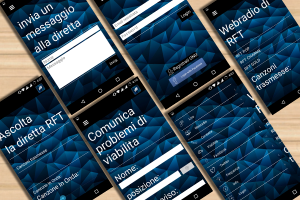 L'applicazione ufficiale di Radio Fiume Ticino, ascolta la radio in tempo con il tuo dispositivo mobile tramite la rete 3G oppure via WIFI in alta qualità, inoltre potrai scoprire le radio tematiche griffate RFT.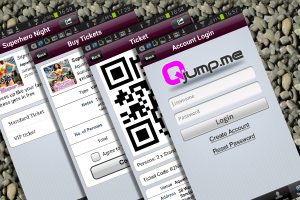 The easy way to get in to a nightclub.
Arrive at a nightclub and see a massive queue – want to get in straight away? With QJump.Me now you can. This app will show events near you so you can buy tickets instantly and then show your ticket to gain immediate access.
QJump.Me allows you to :-
-Find a nightclub near you, quickly buy tickets to be used instantly.
-Access previously purchased tickets.
-No need to print
-Know the venue, know what music is going to be like before you go in.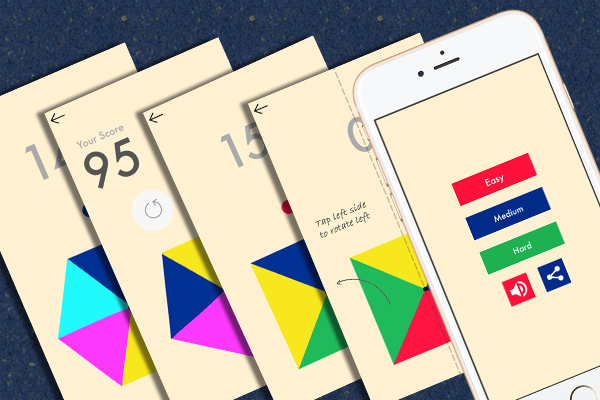 It's so easy to play and score more.
How to play.
1. A colored ball from the top, will fall in random color
2. you will have to rotate the Square at bottom by tapping the screen.
3. Tap on Left side to rotate Left
4. Tap on Right side to rotate Right.
5. The only condition is to match the color of the side of the Square to the color of the ball.
6. Speed will increases as you move on…
Key Features:
– Easy to play
– Different challenges with Easy, Medium and Hard level based on your expertise.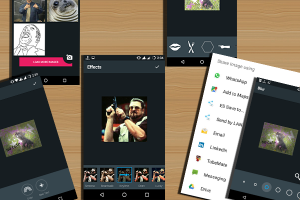 'Caption It'- The meme generator is the application that allows you to share your ideas in an innovative way.
You can express your feelings, like joy, sorrows and freedom with your friends to enjoy lots of fun.
It is very simple to use – just follow 3 steps to drive into the world of 'Caption It'.
1) just select any funny picture from your photo collection or preloaded images with app
2) add your comments over it and
3) share with your friends to make them more happy.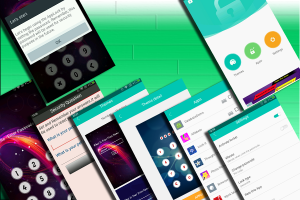 Lock.it is a smart app locker or app protector that locks messages (WhatsApp applocker with password, Twitter application lock, SMS apps lock, Facebook application locker, Wechat app locker, Skype app lock, SnapChat applock and Gmail appslock) as well as all your private apps. Lock.it locks all your apps and protects your privacy with password from other people who might misuse your phone. Lock.it is the Best Applock in the world which covers everything about application lock